Taylor Swift shall forever have my unconditional love. The ranking here should not be misinterpreted for fading love. Hari Om!
---
Yo x Ti, Tu x Mi
ROSALÍA, Ozuna
Kabhi Khushi Kabhie Gham
Jatin-Lalit, Lata Mangeshkar
WATATI (feat. Aldo Ranks)
KAROL G, Aldo Ranks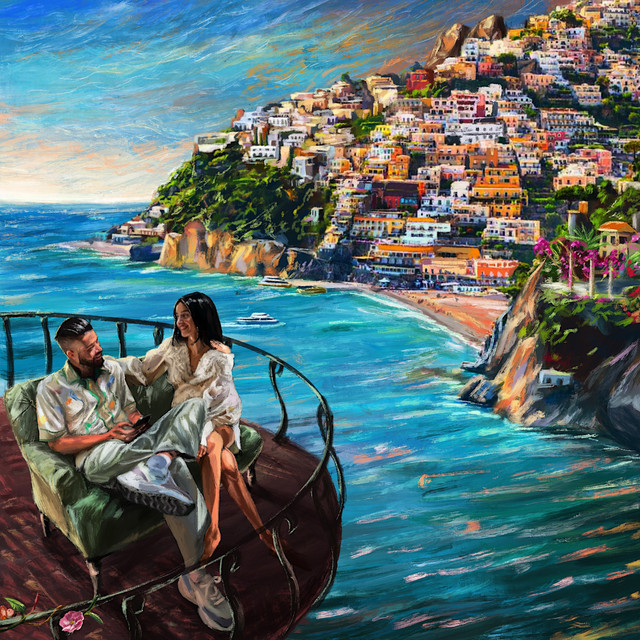 CAIRO
KAROL G, Ovy On The Drums
Besos Moja2
Wisin & Yandel, ROSALÍA
Don't Be Shy
Tiësto, KAROL G
Khudaya Vey - From "Dum Mastam"
Bilal Saeed, Momina Mustehsan
BESO
ROSALÍA, Rauw Alejandro
Tu Jhoom
Naseebo Lal, Abida Parveen
Dil Ke Dastakk
Harshvardhan Singh, Karthik Rao, Shilpa Surroch
Jet Black Heart
5 Seconds of Summer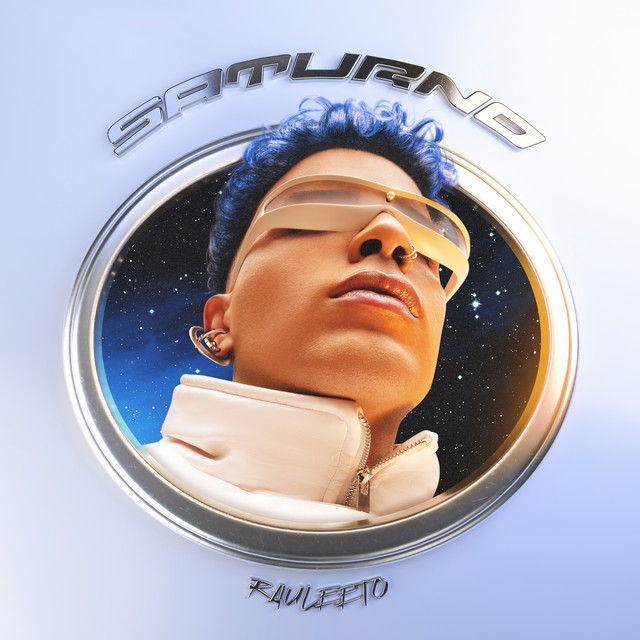 LOKERA
Rauw Alejandro, Lyanno, Brray
Newsletter
I share interesting observations, my feelings about certain issues, experiences I've had, etc. every two weeks or so. If you want to follow along, make sure to subscribe.
Subscribe to The Windmill
Elsewhere
You can find me on other platforms too. Just follow the link below 😃
Connect elsewhere