Taylor Swift shall forever have my unconditional love. The ranking here should not be misinterpreted for fading love.
---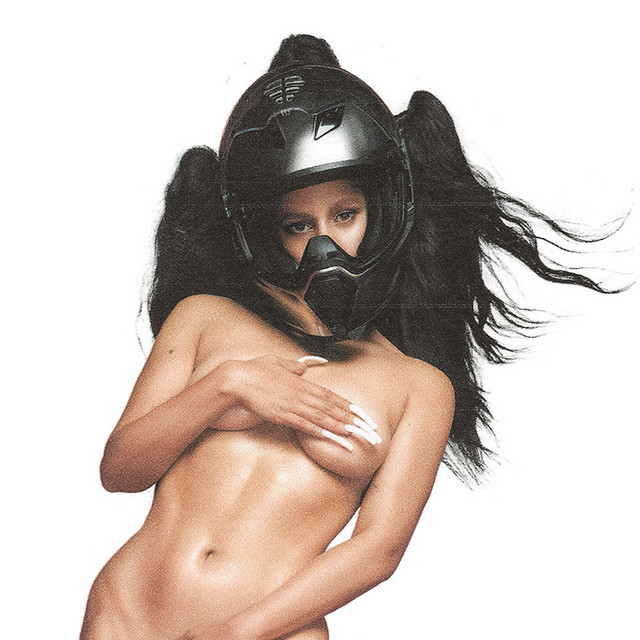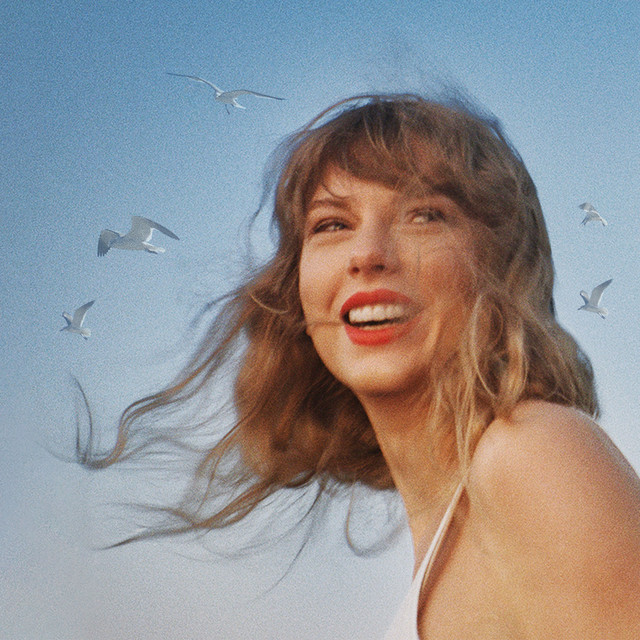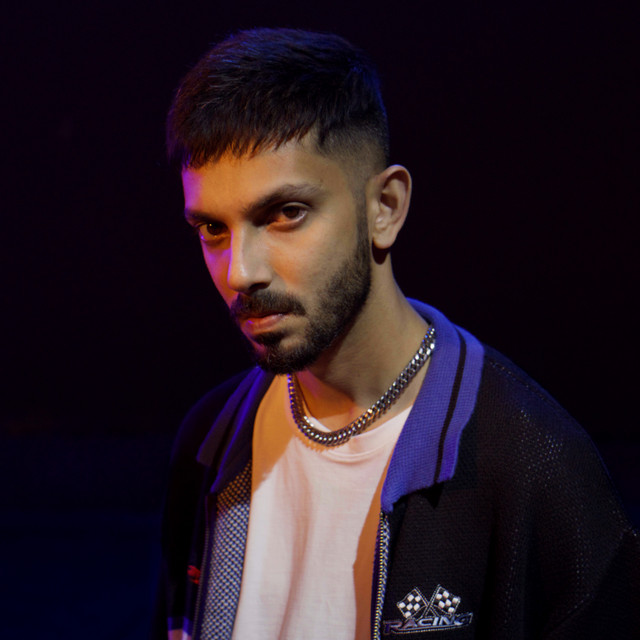 Anirudh Ravichander
Desi hip hop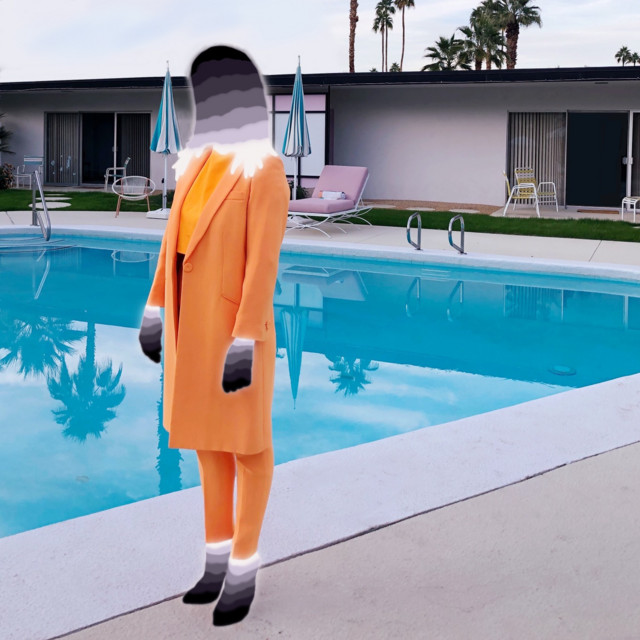 Atif Aslam
Classic pakistani pop
The Yellow Diary
Indian indie
Newsletter
I share interesting observations, my feelings about certain issues, experiences I've had, etc. every two weeks or so. If you want to follow along, make sure to subscribe.
Subscribe to The Windmill
Elsewhere
You can find me on other platforms too. Just follow the link below 😃
Connect elsewhere