'Hall 1 ki Baarat' was coming up in 3 days, the senior UGs were preparing in full swing for the auspicious day. I will go to the extent of saying that the whole UG population was rather enthusiastic about the event. Only the Time Gods will decide whether the decision to not let in a section of the procession to GH was justified or not. But, that's beside the point. My hair did not lose its virginity that night.
I lost my hair virginity one sunny Wednesday afternoon. I was done with my classes for the day by 11 A.M., except for one HSS lecture in the evening. So, I called up mom asking for her blessings to lose my hair virginity. She sternly warned me against it. Asking dad about it was out of the question. She hung up on me abruptly after a few words of warning, clearly unpleased.
However, by that point, I had submitted myself to the Breakup Gods. The impact from a breakup that happened twelve days ago, on Feb 14th, 2020, Friday, was still there and mom's hanging up on me did a little to help. After lunch that afternoon, I decided to carry out the first of its kind war on authority, if you will. Before that point, I had been an excellent kid, almost always listening to my parents' will when it comes to matters concerning my personal well-being, grooming, and expenses. I booked an appointment to get my hair dyed, after lunch, not aware of how long the whole process would take. I estimated that it won't take more than three hours, in any case, to do the dying and safely assumed I'll be able to make it back to the campus by 5 P.M. for my ENG124A lecture. The dying process was actually quite fun. The room was well lit, had a pleasant fragrance, and over-friendly staff. After going back and forth for about half an hour, we settled on dying the greyish black natural hair using reddish-brown colour and golden streaks. At one point, I felt like I should, I just let it be. But, once the dying as done, I was quite happy and satisfied – images of South Korea popping up in front of my eyes.
The guy dying my hair had told me that the colour would appear even more verbose under sunlight. There is no way of knowing if that's true. The lady at the counter smiled broadly and told me the hair looks fantastic. I'm not gonna lie, that felt nice. Maybe it was a typical business day to her. I'm weird when it comes to receiving compliments. I usually just smile and nod, and then get out of sight or mutter something stupid. At that particular moment, I decided to ask her if she's saying that for business or did she genuinely mean it. She said she meant it, duh! That's it, I said, "thanks!" and got out of that place as soon as I can.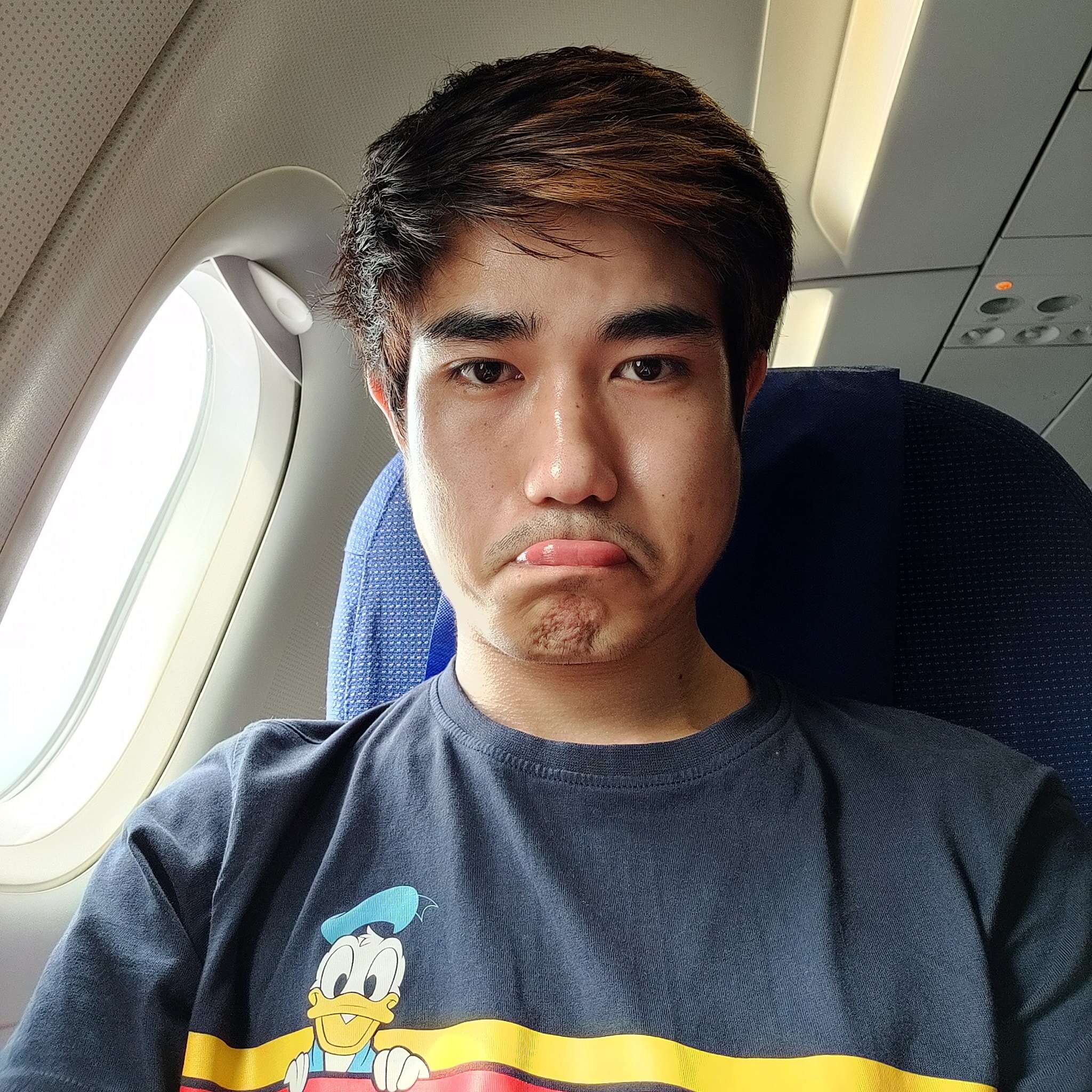 But by the time everything was done, my butt was sore, I was late for the HSS (Humanities and Social Sciences) class by fifteen minutes. So, I let the thought of attending the class that day just go. The professor has a strict policy of not admitting anyone after 5:10 P.M. Had I decided to still go to the lecture, by the time I got to the campus, I would have been late by 35 minutes or so. She seemed surprised the next day, grinned a little but did not ask anything whatsoever.
The next few days leading up to the Baarat were somewhat unusual in more ways than one. I often go to the Campus E-Shop for getting my regular supply of chocolates. The lady at the counter started speaking to me in English, she must have thought something. She usually talked to me in Hindi. The psychiatrist I was seeing to get over the blessings of the Breakup Gods, told me that my hair looked beautiful; that was one hell of an appointment.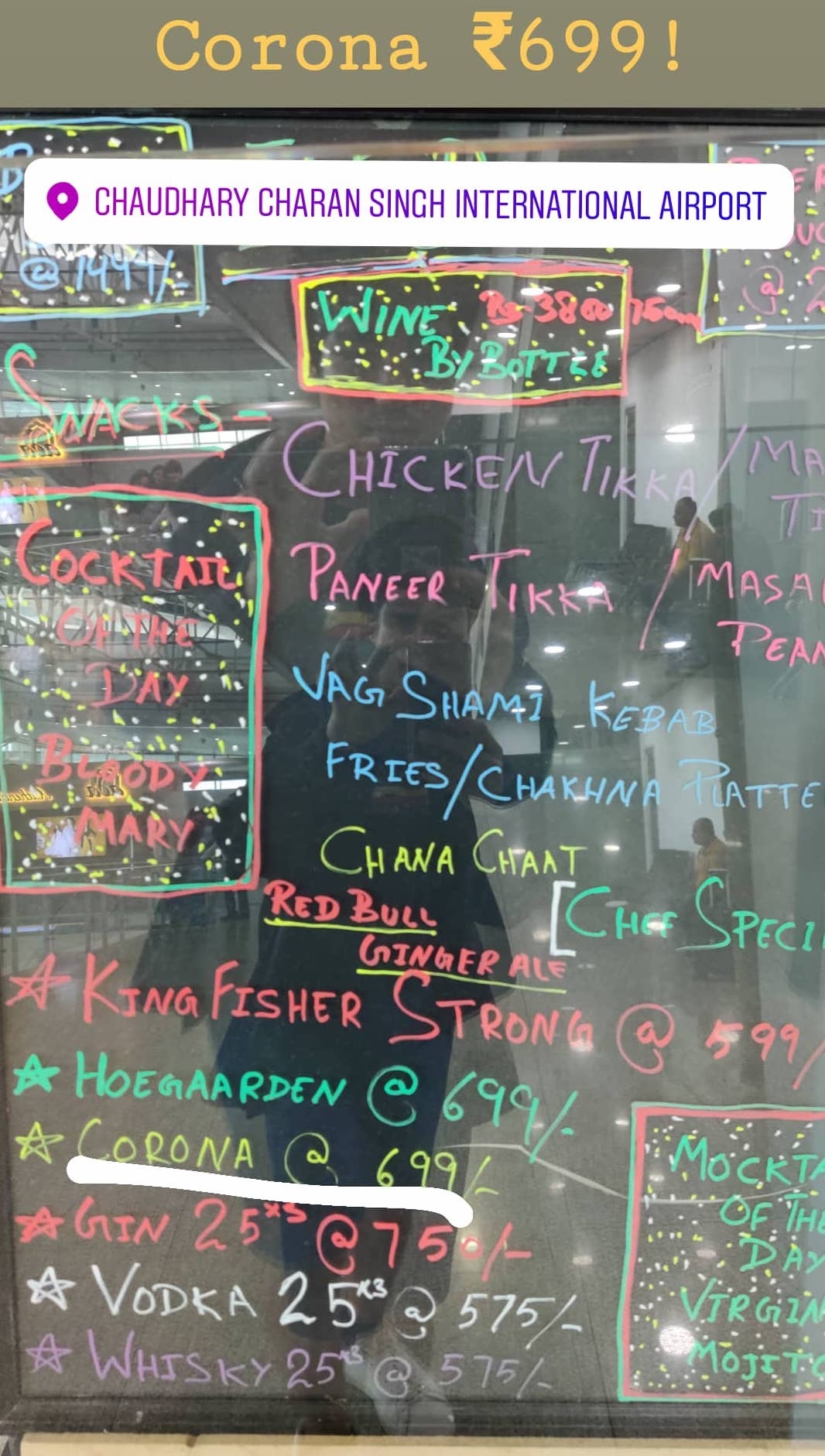 I came home for the midterm recess the next week. It was a well-deserved break after almost a year. Little did I know the Coronavirus shit will get this real. My dad did not tell me anything after seeing my hair, in its full entirety, when he saw me at the airport arrivals. Neither did mom, nothing whatsoever, when I reached home. That's when I realised that the butt pain was worth it!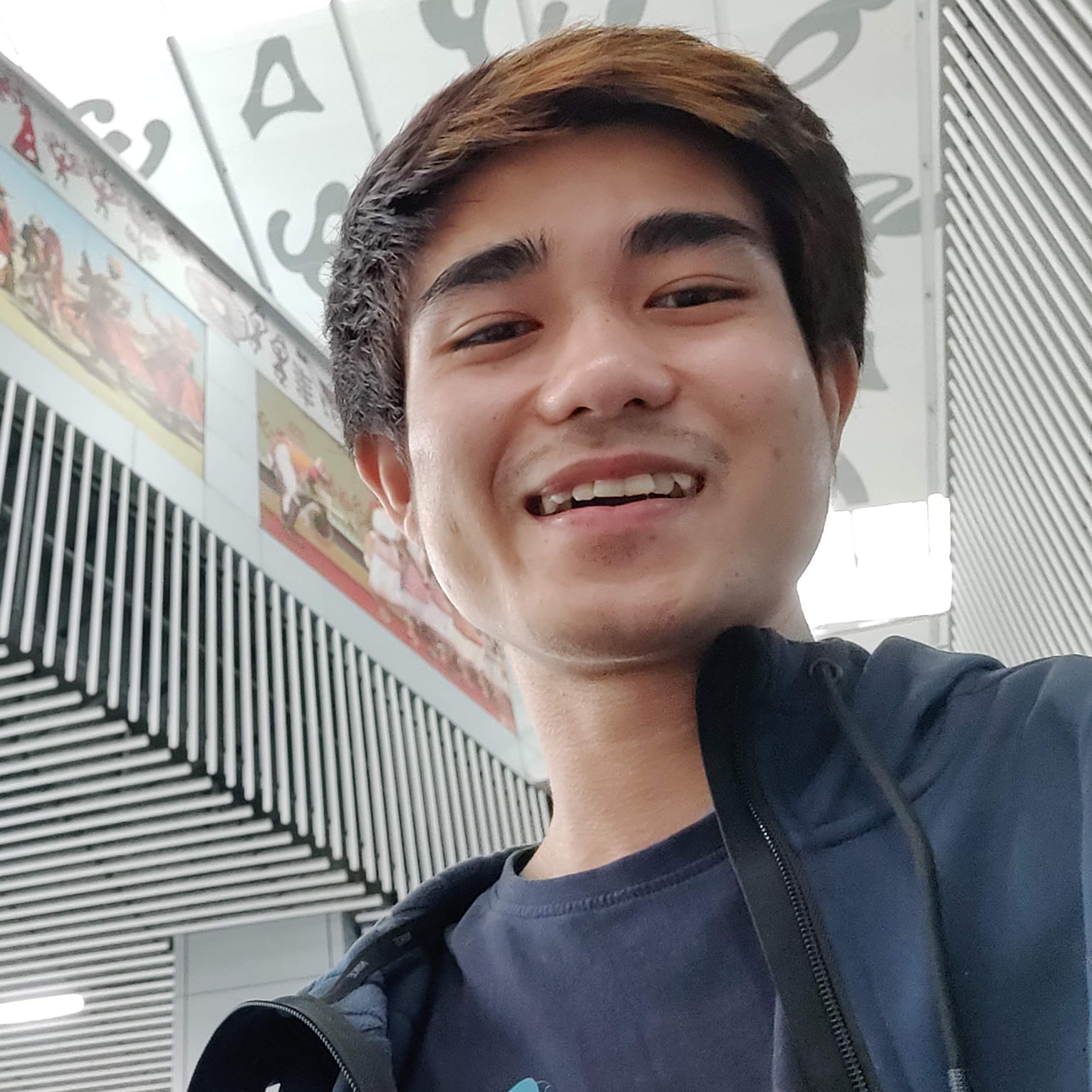 ---
Support me
You can buy me a coffee if you'd like. :) Just click on the cup on your screen.
You may leave an anonymous feedback here.
Newsletter
I share interesting observations, my feelings about certain issues, experiences I've had, etc. every two weeks or so. If you want to follow along, make sure to subscribe.
Subscribe to The Windmill
Elsewhere
You can find me on other platforms too. Just follow the link below :)
Connect elsewhere
---
For suggestions, corrections etc. please send me an email, or reach out on Twitter. You can buy me a coffee.